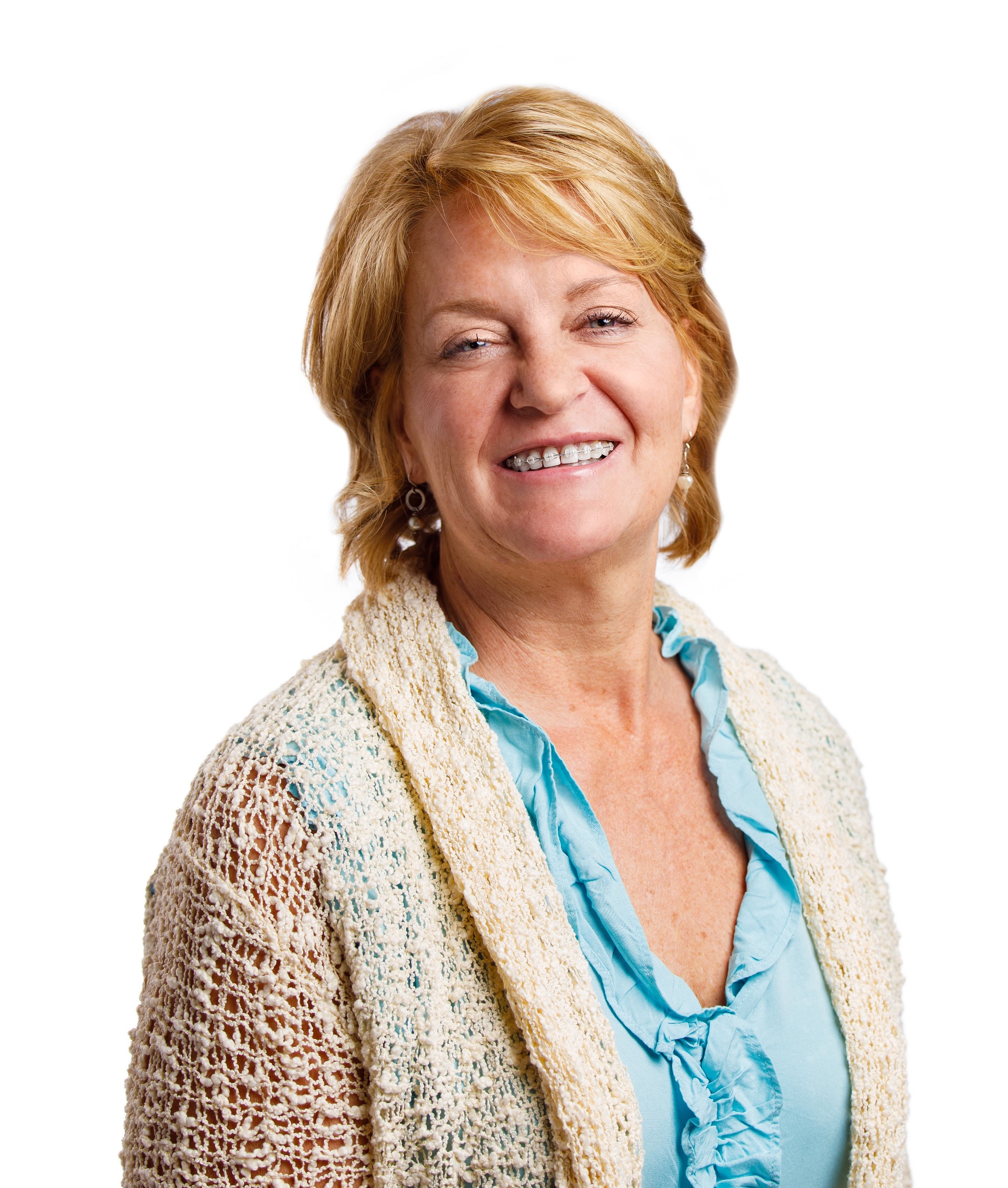 Dr. Suzy Snow, DDS
Dr. Suzy Snow is a native of Indiana and a nine-year veteran of the United States Air Force. Her last duty station was in Anchorage, AK where she met her husband David Snow, and completed her undergraduate degree at the University of Alaska. Dr. Snow then attended the Indiana University School of Dentistry, where she earned her DDS. Following graduation, she established a dental practice in rural Winlock, WA, for ten years before moving to the Tri-Cities area in 2015.
Dr. Snow is a general dentist, providing comprehensive dentistry to patients of all ages. She believes in investing in continuing education for herself and her staff, empowering her to provide the best dental care for her patients. She is a graduate of an evidence-based dental teaching center called the Kois Center in Seattle, WA, a member of Seattle Study Club, a fellow with the International Dental Implant Association, and a member of the American Dental Association.
Dr. Snow believes that investing into the latest dental technology means being able to provide the highest level of dental care, as well as saving patients time in the chair.
Dr. Mehak Zentz
Dr. Zentz was raised in the Seattle area where she was fortunate enough to attend the University of Washington for both her undergraduate and graduate training. While attending the UW School of Dentistry, Mehak was recognized for her accomplishments in restorative dentistry and chosen for her skills by the faculty to be one of the teaching assistants to help shape the skills of younger dentists.
When Mehak isn't creating smiles in the office, she loves spending time with family and being a "Mama" every chance she gets, as family is a big part of who she is. She also enjoys exotic foods, traveling, hiking, reading, and spending time outdoors. Dr. Zentz is a proud member of the Tri-Cities community and looks to continue this strong community bond with her new Team at Viewpoint Dentistry!