At Viewpoint Dentistry, we use the latest dental technology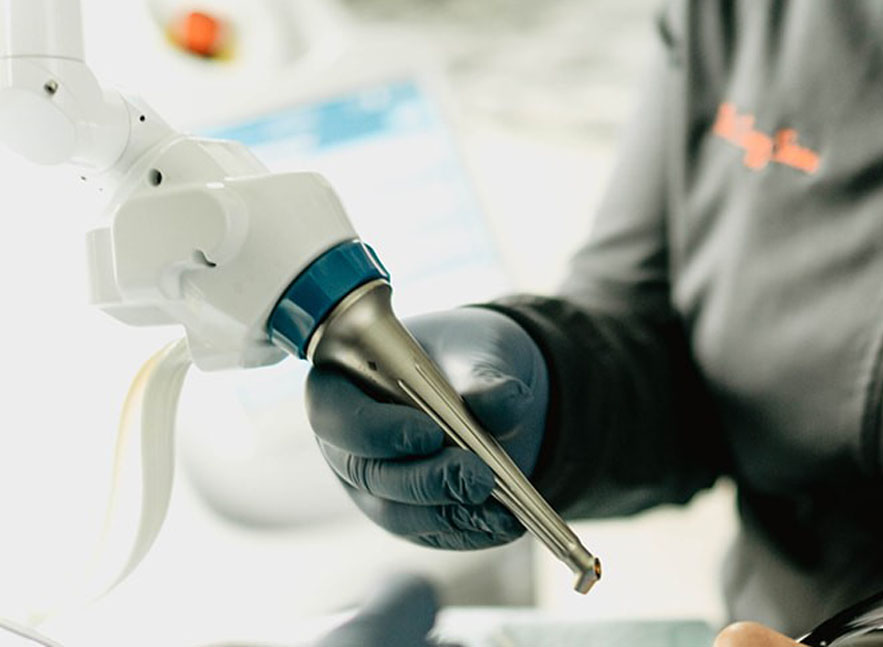 Solea Laser
The Solea dental laser replaces the dental drill for most dental procedures. The dental laser offers a significant set of advantages over a dental drill. The dental laser is a pain-free option for patients. Because of the way the laser works, no shots are needed!
Read More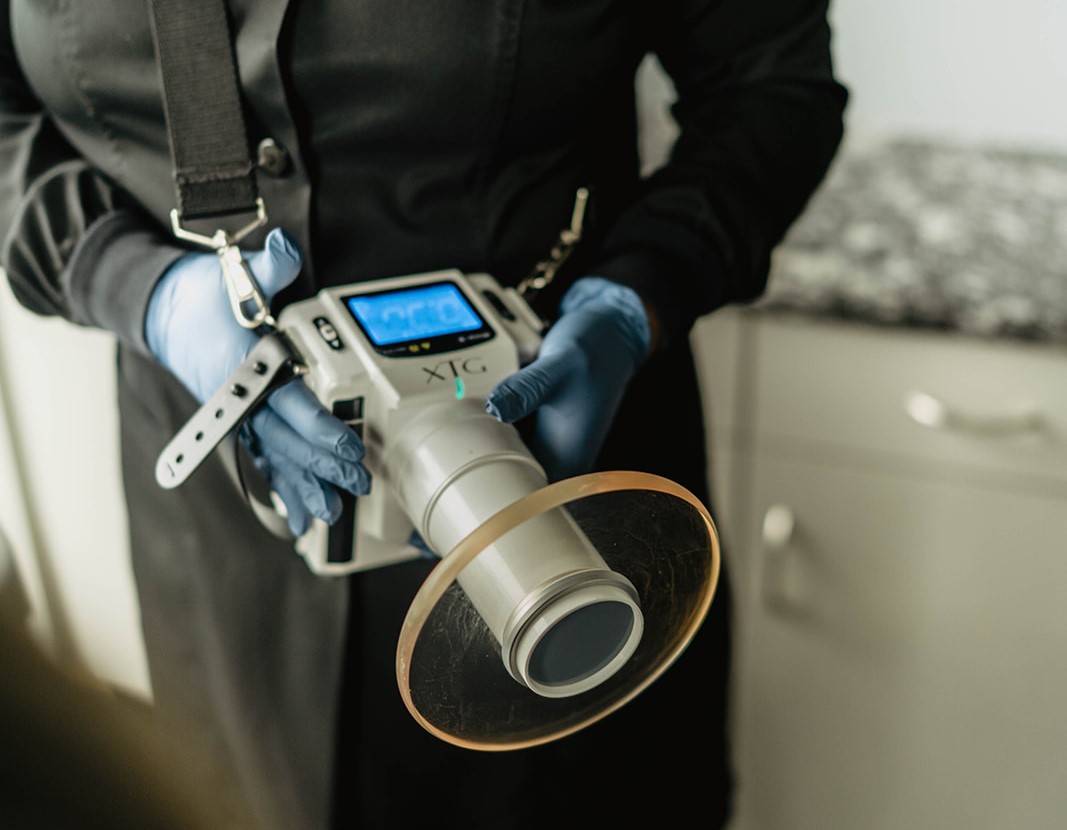 Digital Dental X-rays
We use digital X-rays to detect dental problems and assess the condition of your teeth. In addition to reducing the amount of radiation exposure by 80% over traditional X-rays, it provides a better assessment of each tooth. Digital X-rays offer clearer, sharper images with more detail. This allows us to better evaluate the condition of your teeth and spot potential problems earlier and more reliably.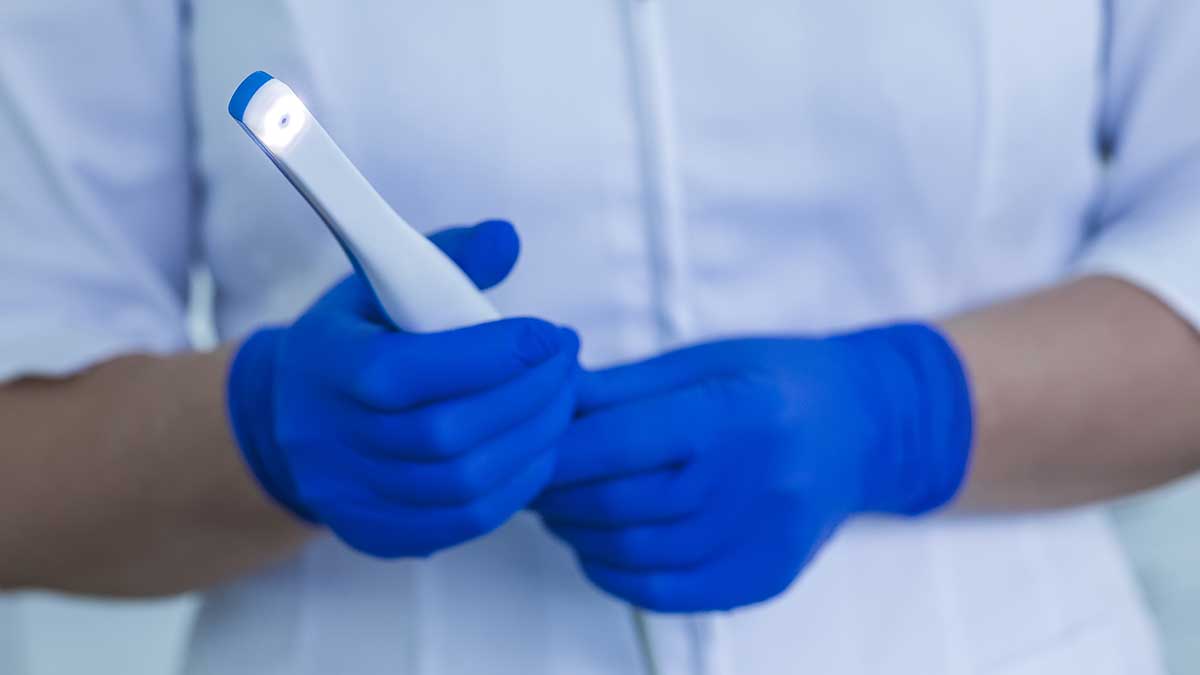 Intraoral Cameras
Intraoral cameras make excellent diagnostic and assessment tools. Intraoral cameras create high quality, high resolution images of your teeth and structures in your mouth. The images allow us to evaluate the condition of your teeth and gums. It also provides an opportunity for us to show you, the patient, what we see. This allows us to have meaningful conversations about the condition of your teeth, and work with you to make the best possible short-term and long-term treatment decisions.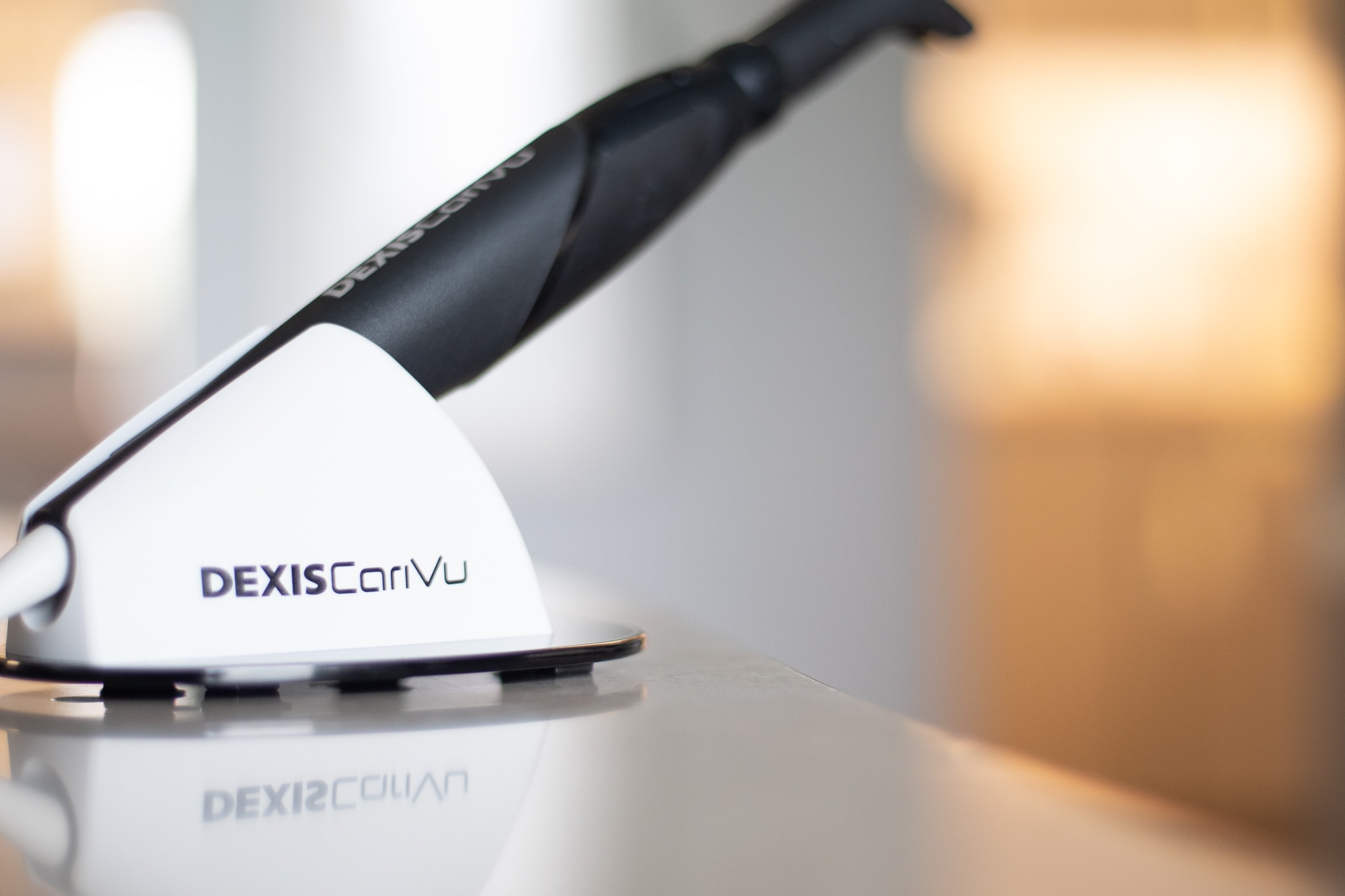 CariVu Caries Detection Device
We use the DEXIS CariVu caries detection device to find hidden tooth decay (caries) and discover cracks that have formed in your teeth. Dental x-rays are helpful in diagnosing these issues but the CariVu device uses non-ionizing radiation so it is completely safe!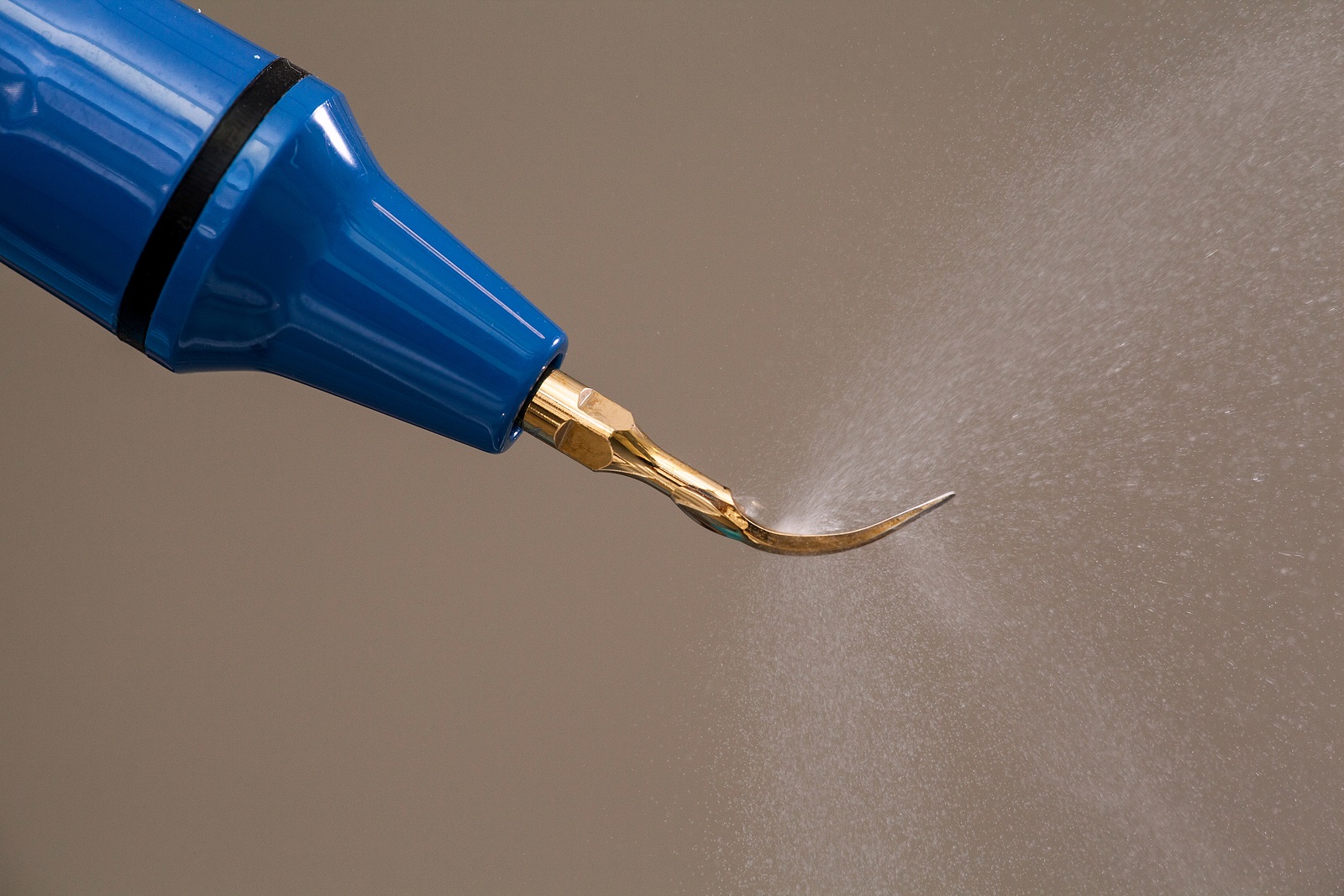 Ultrasonic Scalers
Ultrasonic scalers use high frequency vibrations to break down and remove plaque and tartar that accumulate on teeth. Plaque and tartar can cause gingivitis and periodontal disease in people of any age. Ultrasonic scalers use a vibrating thin metal tip and a stream of water to create microscopic bubbles that implode on the surface of the tooth.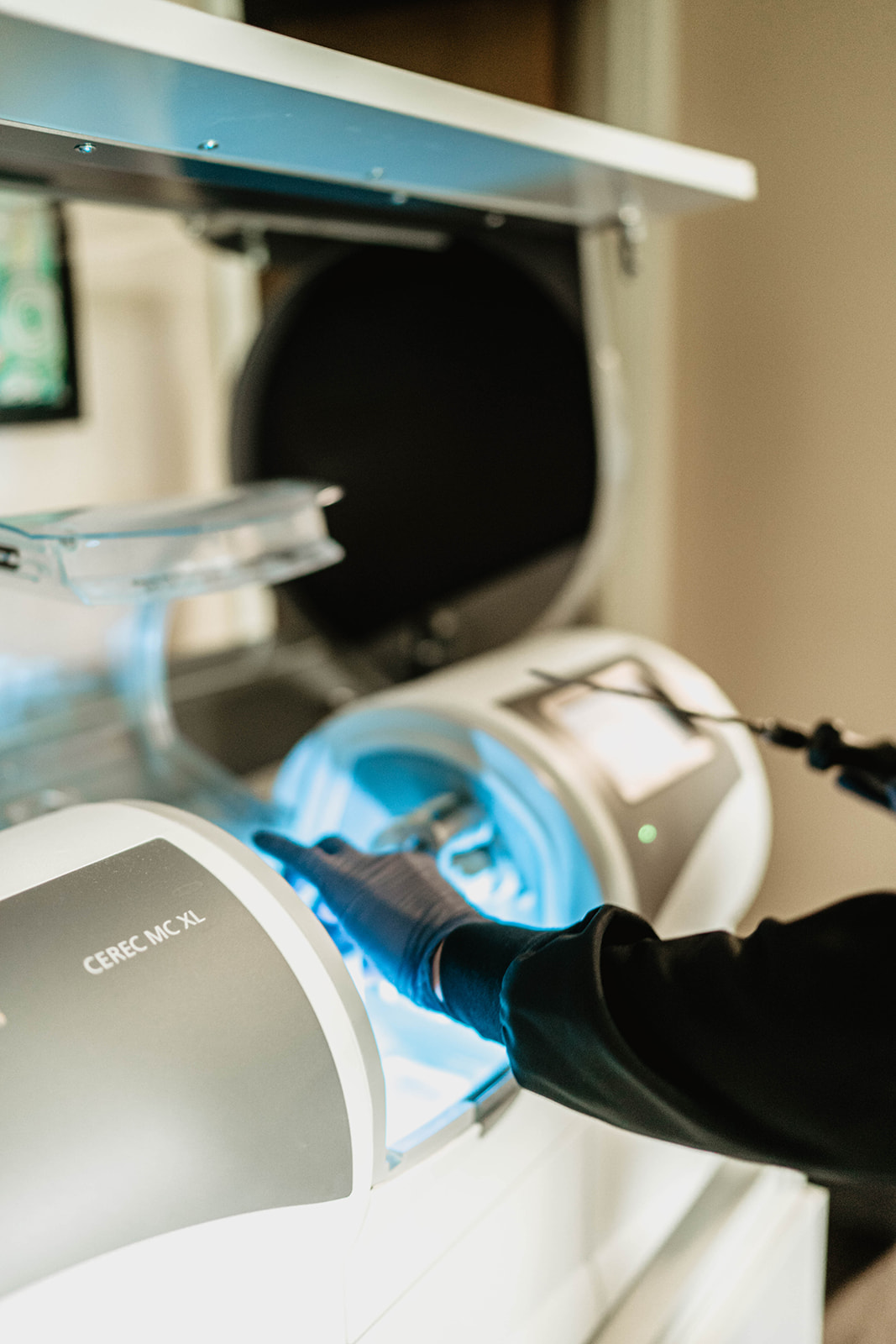 CEREC® Same-Day Crowns
We offer state-of-the-art CEREC® same-day crown services. CEREC® stands for Chairside Economical Restorations of Esthetic Ceramic. CEREC® allows patients to resolve painful dental problems quickly, permanently and economically. Using computer-aided technology, we can restore a broken tooth in a single day. This eliminates the long wait between preparation and restoration that have become synonymous with crowns. It also eliminates the need for temporary restorations, and unsightly metal crowns.
Orthophos SL 3D X-Ray
The Orthophos SL 3D X-Ray is a revolutionary technology that has patented positioning solutions and extremely versatile 2D/3D hybrid unit features – all this comes together to create a unique imaging solution for our patients.
With this Imaging, we can screen for:
Bony tumors and cysts
Airway Restrictions
Sinus abnormalities
Dental abscesses
Bony defects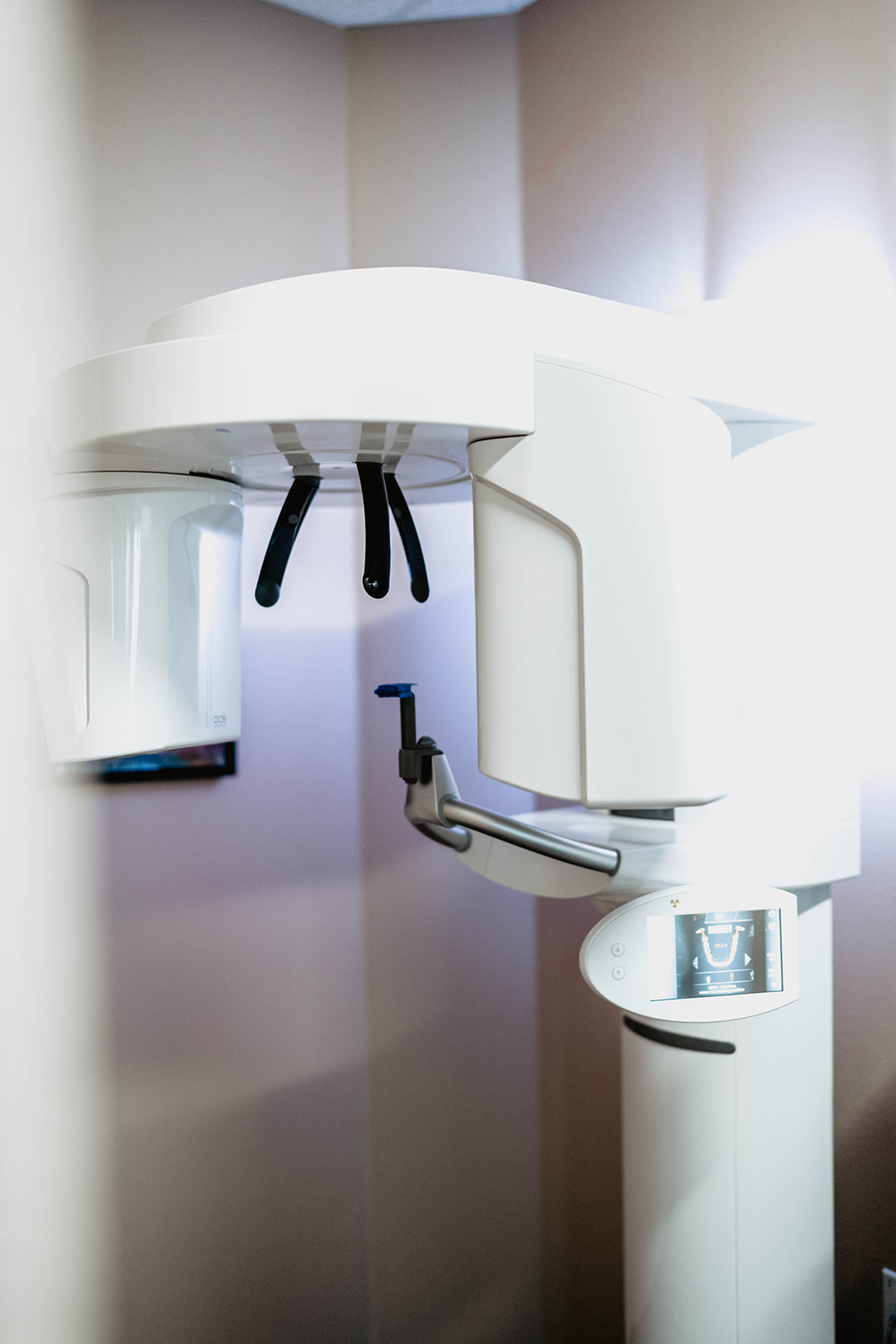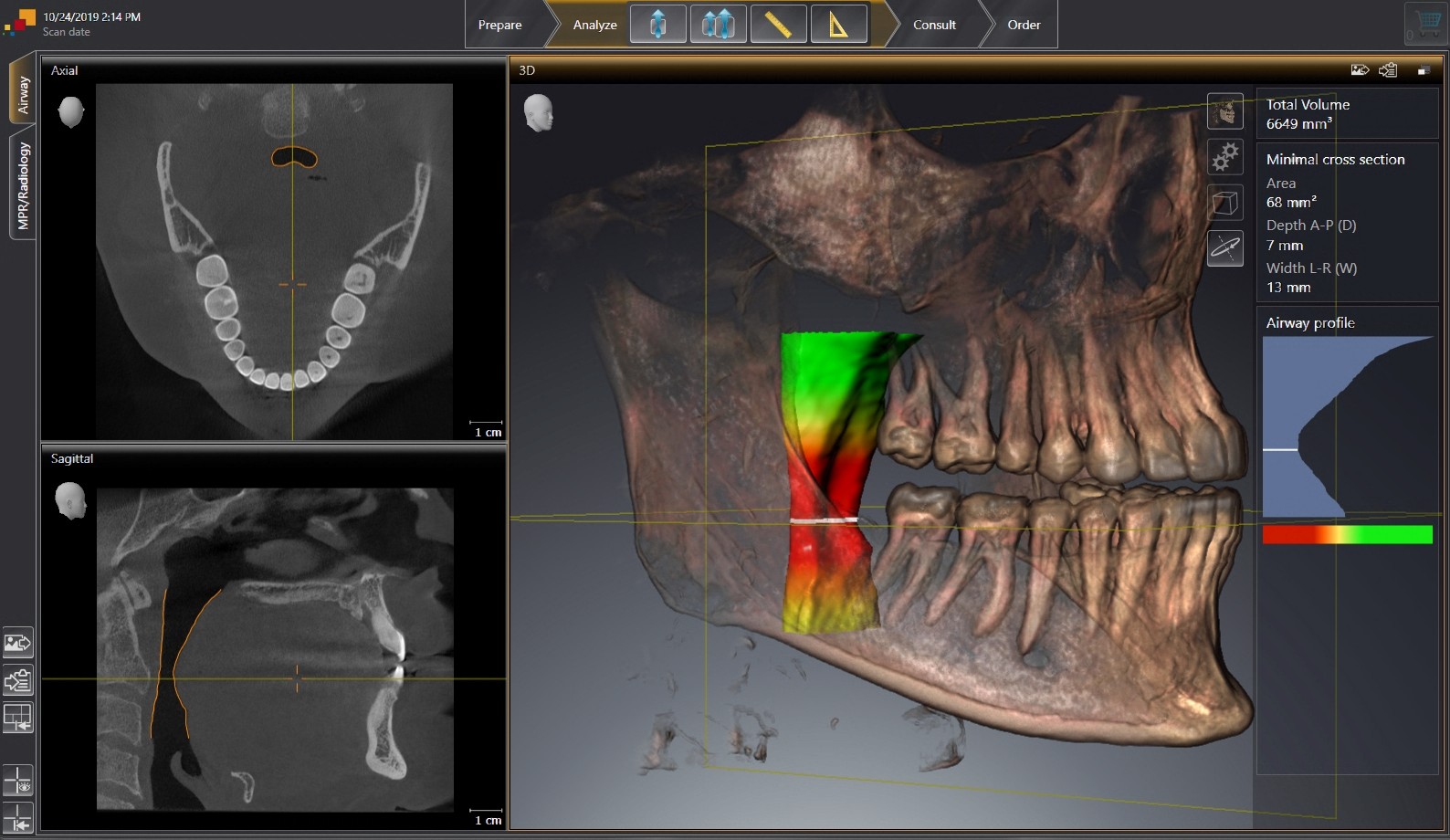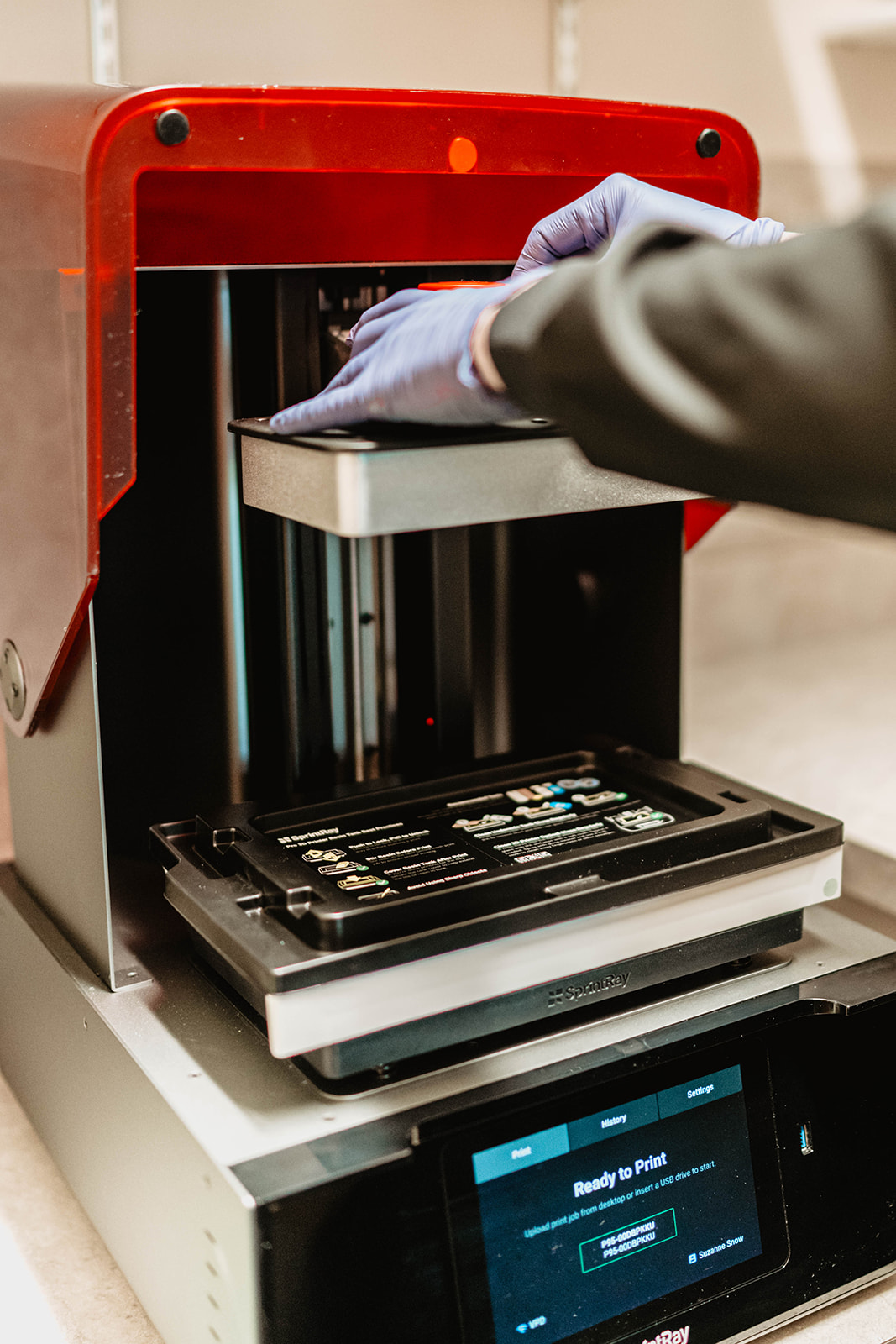 Sprint Ray 3D Printer
Sprint Ray 3D Printer allows us to design and print high quality night guards while saving patients time.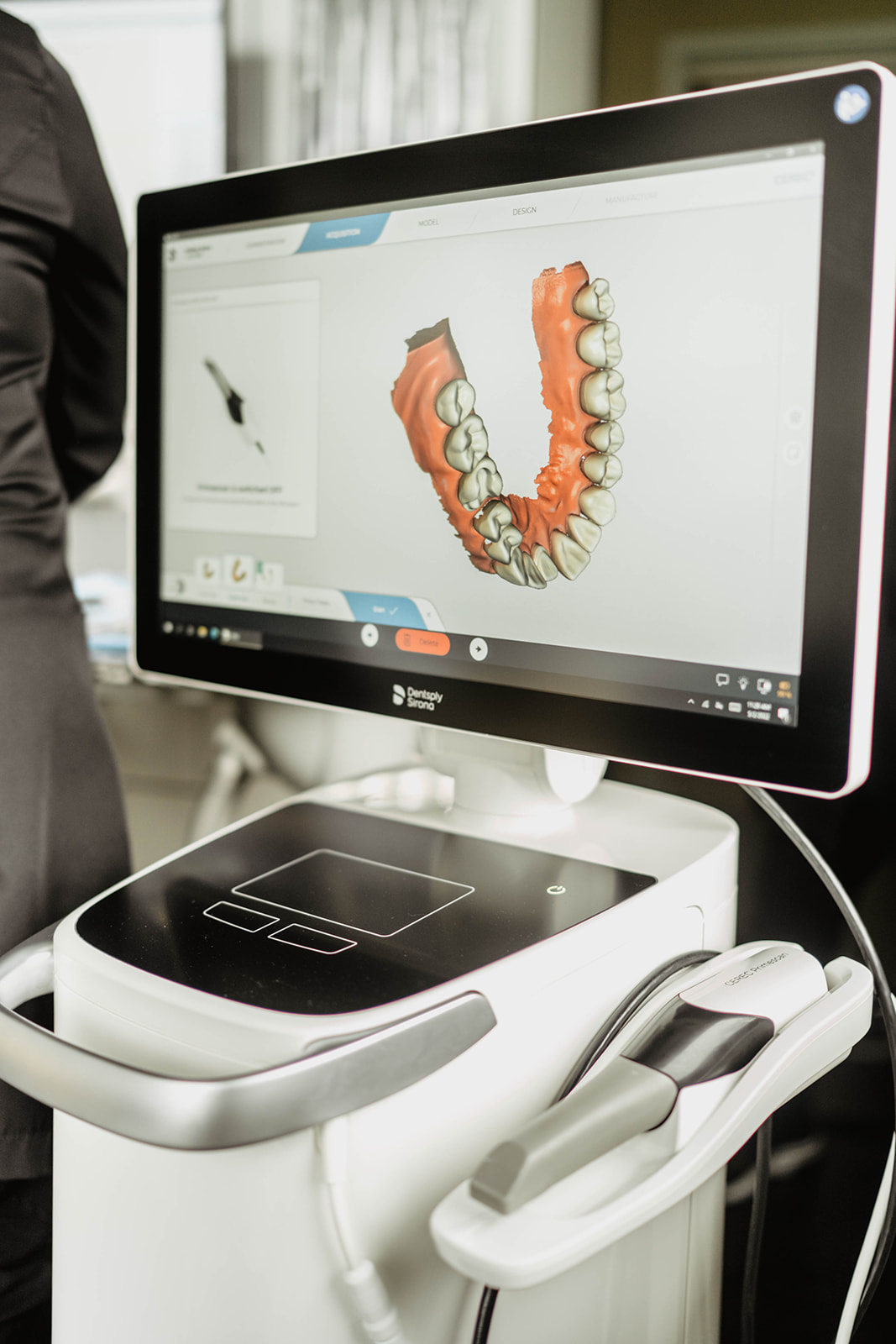 CEREC PrimeScan
This is the most advanced intraoral scanner in the industry. Eliminating messy impressions in your mouth. Primescan is the most accurate intraoral scanner on the market. It enables us to process more than one million 3D points per second with perfect sharpness — up to 20 mm depth.